425 85R21 Radial Tyre Manufacturer
Popular in Russian market
Top quality Chinese tyres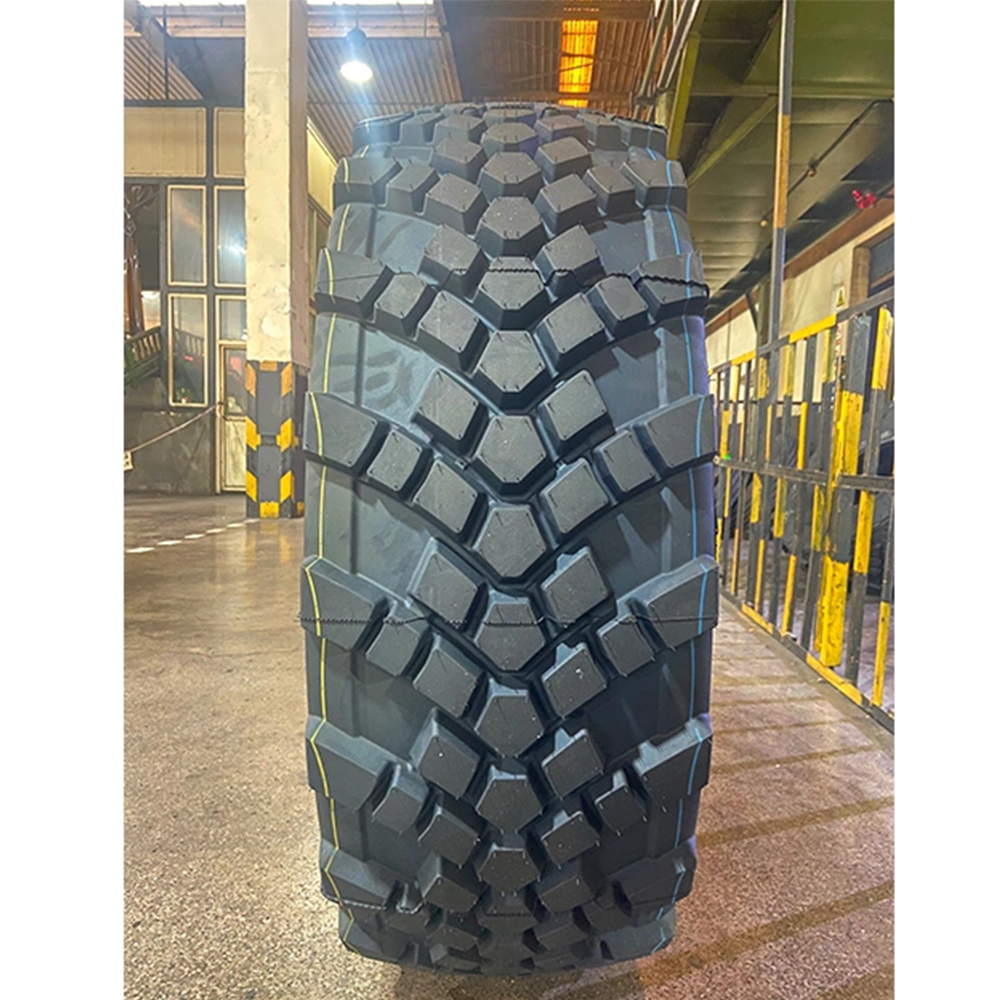 Popular in Russian market Truck Mining Tyres : 425/85R21 22PR
425/85R21 22PR are highly demanded truck tyres for Army use in Russian market.
High quality, long warranty

More competitive prices

Professional Experience in tyre exorting to Russia

Tires with good puncture resistance

Tyres have good service life
As a professional tire manufacturer, Newpower Tires offers the top quality  tires to empower your logistics business!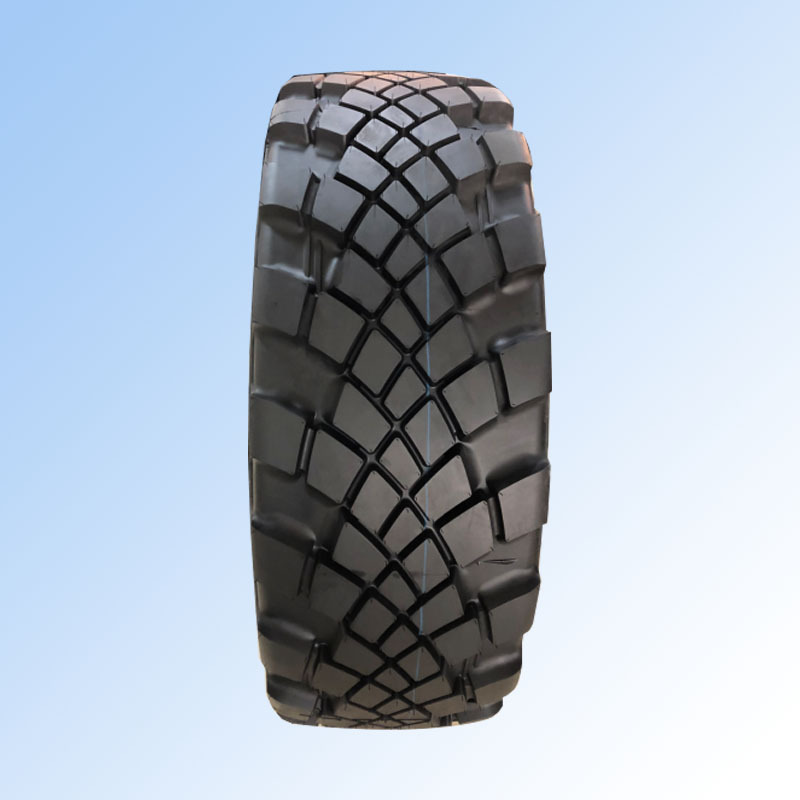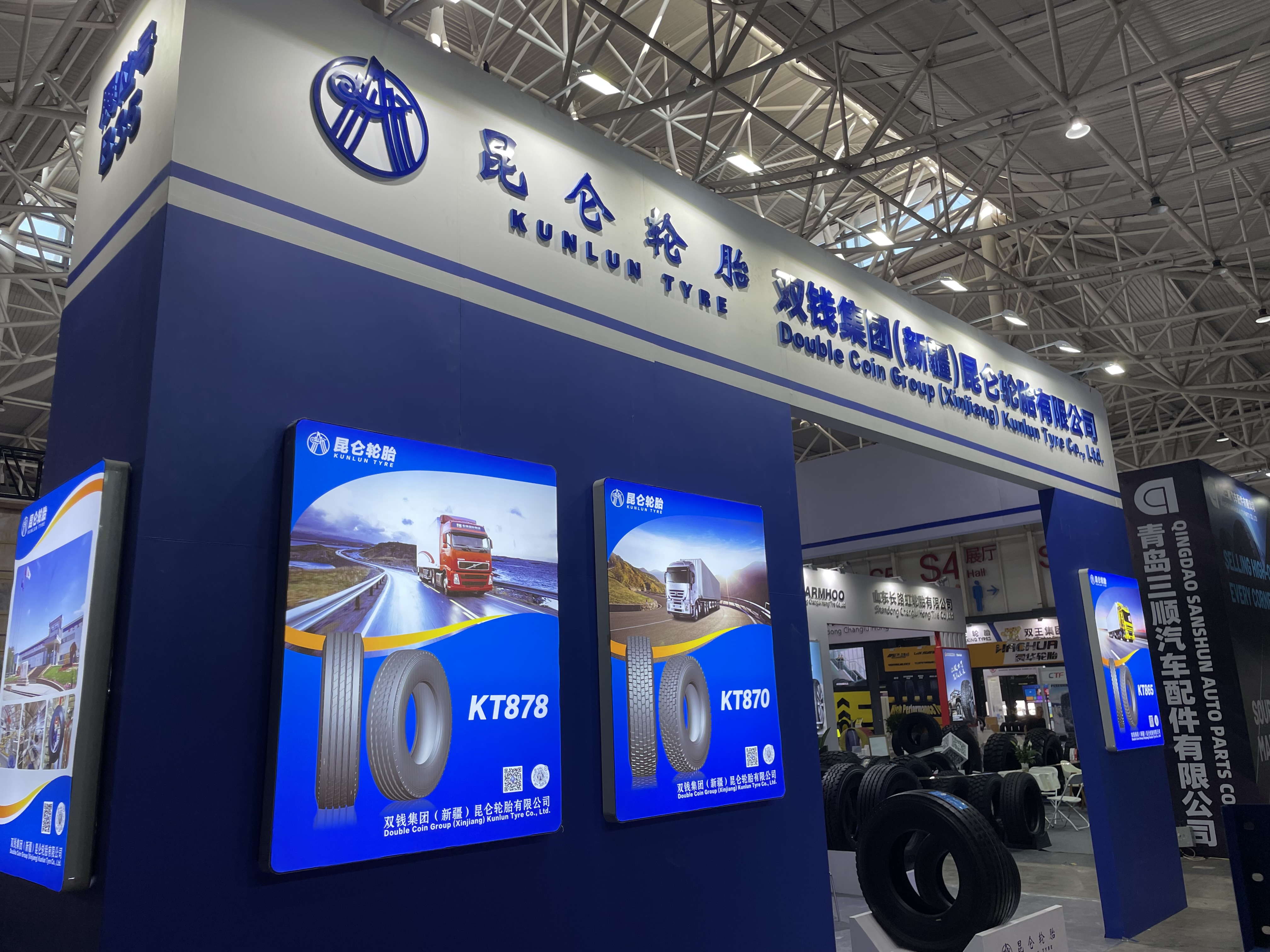 As a leading company in the tire industry, we take pride in our rich experience and unparalleled expertise in exporting high-quality tires to our esteemed customers across the globe. With a wealth of over 10 years' experience, our skilled team of professionals has successfully established beneficial relationships with leading tire factories across China, which has further enhanced our capability to cater to the diverse needs of our clients.
Choose the best quality tire buying service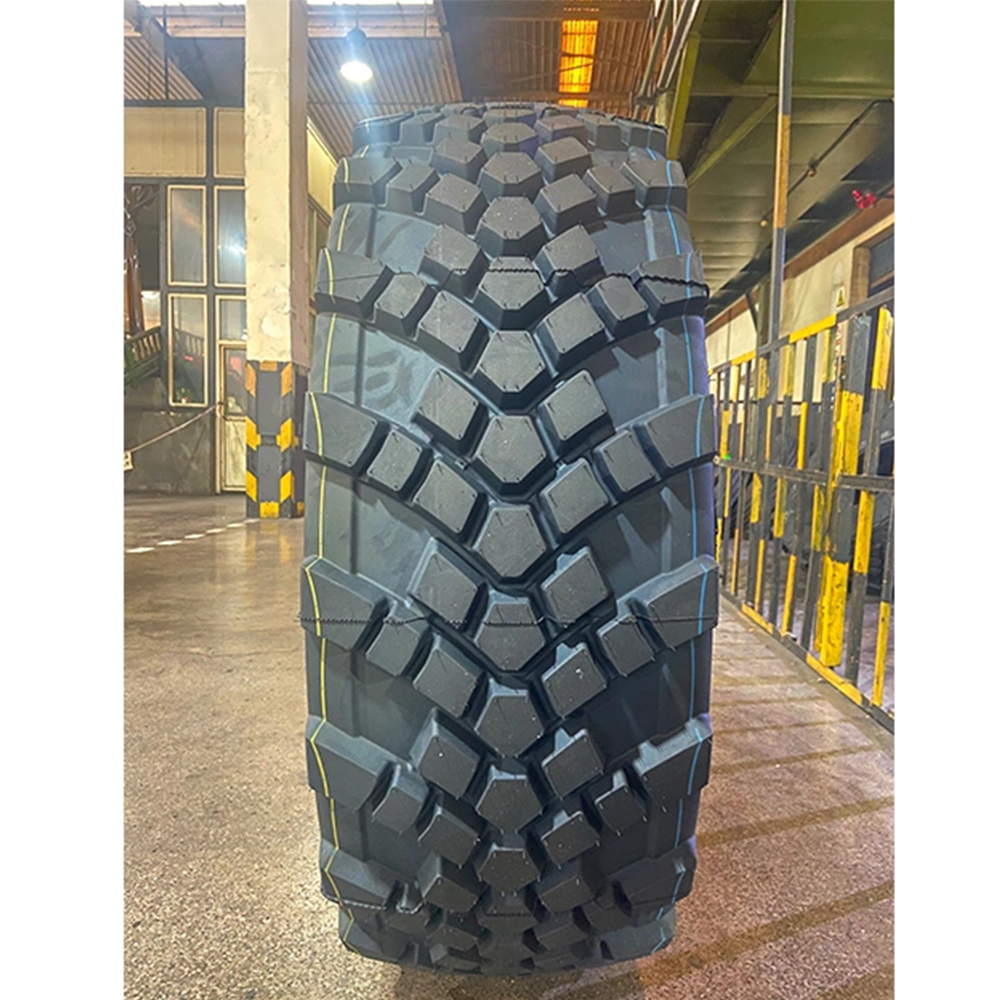 Military Tire 425 85R21 Popular in Russian market Truck Mining Tyres :  425/85R21 22PR With the recent market research, we have launched a pattern model according …