Chinese tires export volume reached a record high, and its market position steadily improved!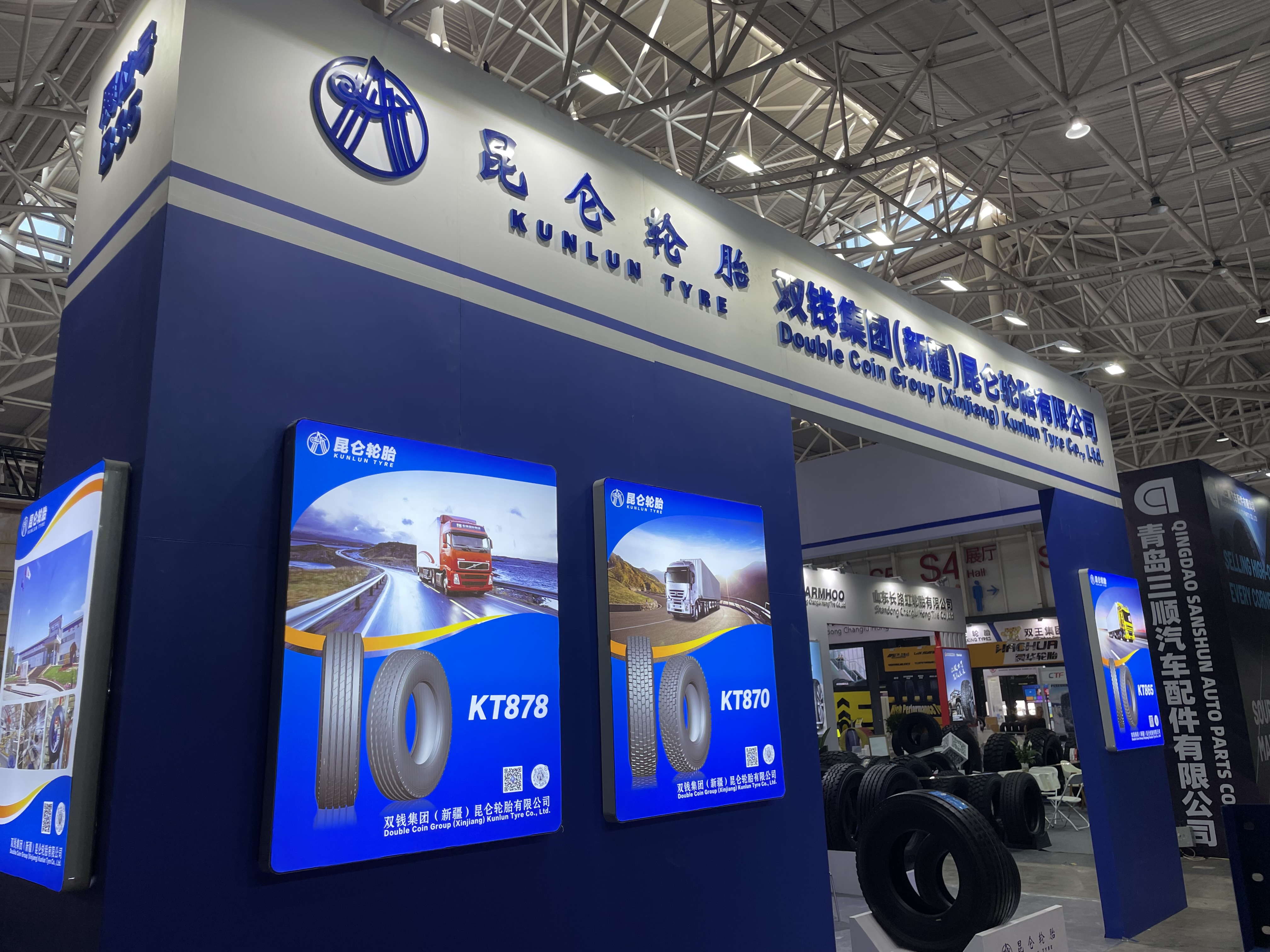 The focus of global tire industry is gathered in China! In the first half of this year, China's tire exports hit a brilliant achievement of 75 billion, and the export volume and export amount both rose. According to statistics, China's rubber tire exports reached 4.28 million tons, an increase of 13.7%, the export amount is as high as 74.923 billion yuan, an increase of 19.9%. This impressive performance once again confirms the significant position of Chinese tires in the global market.
Inflatable rubber tires and automobile tires are the two main products of China's tire exports. Especially in June, the export volume of inflatable rubber tires soared by 23%, reaching 810,000 tons, while the export amount was as high as 14.253 billion yuan, an increase of 22.7%. In the same period, the export volume of new pneumatic rubber tires reached 56.69 million, an increase of 16.7%.
It is worth mentioning that as of the first half of 2023, China exported a total of 300 million new pneumatic rubber tires, an increase of 6.9%. In terms of automobile tires, the export volume in June also showed a pleasing growth, reaching 691,000 tons, an increase of 23.9%; The export value reached 11.705 billion yuan, an increase of 23.4%. In the first half of the year, the export volume of automobile tires reached 3,662,900 tons, an increase of 14.4%, and the export amount reached 61,321 million yuan, an increase of 19.6%.
The first-half performance forecast of many tire companies shows that the rising demand in overseas markets is one of the important factors for corporate profits. With the domestic economic recovery and strong demand in overseas markets, Chinese tire companies have seized the opportunity to expand brand influence by optimizing product structure and market structure, and successfully achieved significant growth in tire production and sales.
However, with the rise of Chinese tire companies, they are also facing trade remedy investigations and anti-dumping duties from some countries. The United Kingdom, Mexico, Eurasia, Brazil and other countries have launched anti-dumping investigations on Chinese tires. Nevertheless, among the top 75 in the world, Chinese tire companies have occupied 34, which fully proves the strength of China's tire industry. We believe that through continuous improvement of technology, brand, marketing and other aspects of strength, Chinese tire companies will be able to compete with the world's tire giants.
Looking to the future, China's tire industry still has great potential and challenges. We look forward to seeing more Chinese tire brands shine on the global stage, provide better products and services for global consumers, and lead the sustainable development of the industry.
In the end_
Hello, everyone.As is all to known, Newpower is a premium truck tire brand under Double Coin Group- Kunlun Tire targeted at the American market. Since its debut in 2002, New power has been focusing on the ultra-premium commercial tires that deliver high value and operational efficiencies for fleets and owner-operators.
Originating from a professional R&D team with 50 years' experience in tire development and design, New power is committed to creating top-quality tires with excellent equipment, extensive testing, and strict quality management to meet diverse consumer demands.
With the increasing maturity of advanced technology, New power has become a rising star. It has poised for the gradual expansion into different markets to bring first-class tires to consumers around the world.